That's a terrible title, I know, but I just had to share what I'm sure will quickly become my new favourite go-to place for knobs.
I do love my regular Riverclay, but my problem is that you can never get the right number of knobs that you need there- I'm currently working on my cousin's bedside table and chest of drawers set (which looks amazing, just quietly, but needs the knobs to finish it off before I can share) and I need 12 knobs to complete the projects. Riverclay only had 6 of the type I want- they did offer to order more in for me but I thought I might look elsewhere first. So I also checked out Masters and Bunnings, both are a massive FAIL. Only the very ugliest knobs seem to make it to those shops!
But have a look at this: online store
Anthropologie
has the most AMAZING range of quirky cool knobs. Here's some samples that I love: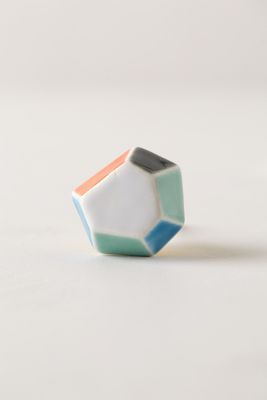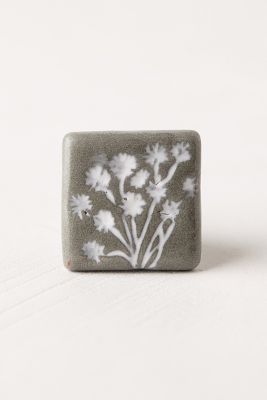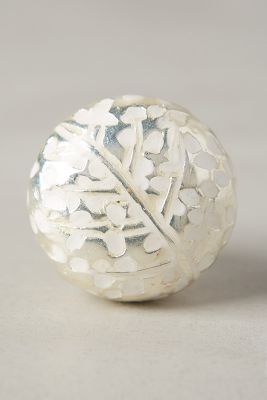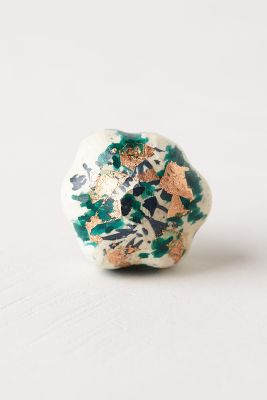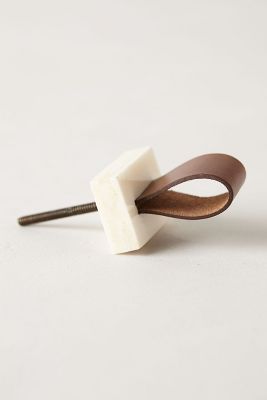 Gorgeous huh?! Now to decide on the best ones to choose!